GPS Tracking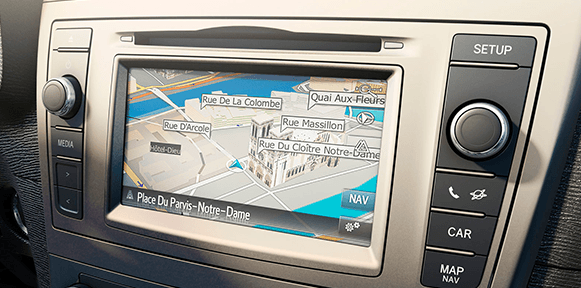 Technology has always played a great role in streamlining organizational performance, and Atlas Cars incorporates this concept into its operations.
All our cars have GPS tracking enabled on them, which allows our management to track our 400-strong fleet in real-time. This ensures punctuality as well as safety of our passengers, as we have instant insight into where our cars are at any given moment.
Moreover, our GPS tracking technology extends benefits to our customers as well. Using the Atlas Cars mobile app, our customers can easily track their vehicle and this in turn ensures the highest levels of customer satisfaction.
Call 0207 385 8888 to book through Atlas Cars and enjoy an experience with GPS tracking technology.
Let's Go
Get Instant Booking