SMS Alerts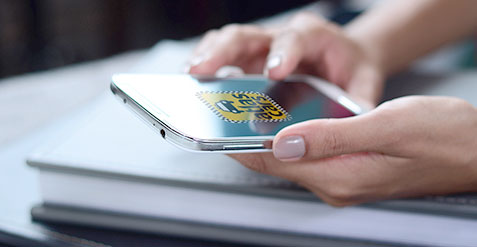 As a modern-day company, Atlas Cars of London firmly believes in consumer engagement, and we make every effort to reach out to our customers and keep them aware.
As a result, we make effective use of SMS during our service process. After a customer has made a booking, the driver is dispatched to the location. When the driver has arrived at the location and is outside, the customer receives an SMS with important details in it. The details include the driver's photo, so the customer can easily identify him. Also, the name of the driver along with his contact number, as well as the registration number, these are all included in the SMS.
At Atlas Cars, we value and prioritize your safety and comfort before everything else.
Contact 0207 385 8888 to book a minicab and enjoy a safe journey.
Let's Go
Get Instant Booking