News
Our Responsibility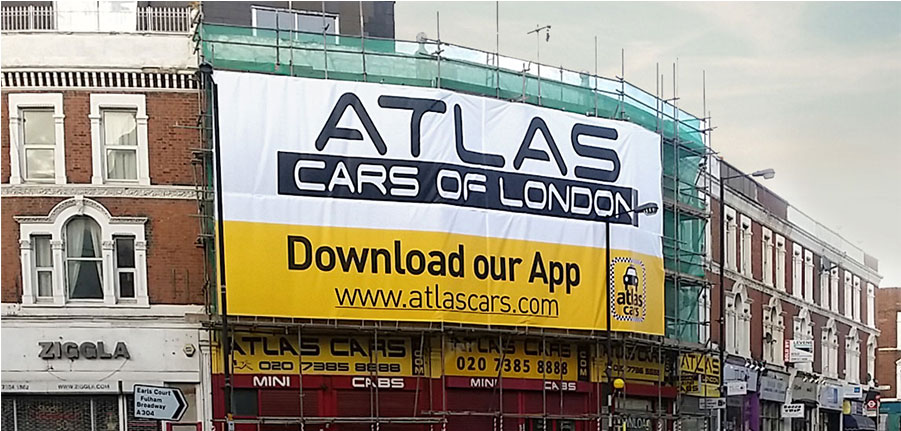 At Atlas Cars, we take our responsibility to protect your privacy very seriously. As part of this respon

Atlas acquires another MiniCab Company in West London
London, (January 27th, 2016) - Atlas Cars of London, one of the largest private hire and minicab providers is pleased to announce the acquisition of Fulham Cars on Dawes Road.
Due to health concerns, Kaleem Malik (founder) had decided to exit the industry. Owing to an excellent reputation & extensive experience, Mr.Malik chose to s

04th February 2016 11:35:31
Atlas Cars of London Announces New Website Launch
London, United Kingdom — April 17th 2015 — Atlas Cars of London is pleased to announce the launch of its new full-feature website. The website has detailed and exclusive content to help consumers easily find information related to cab-hire and make timely decisions for booking.
As one of th

02nd February 2016 13:21:10
Nov 17, 2014: Atlas Buys Cellect Cars in Putney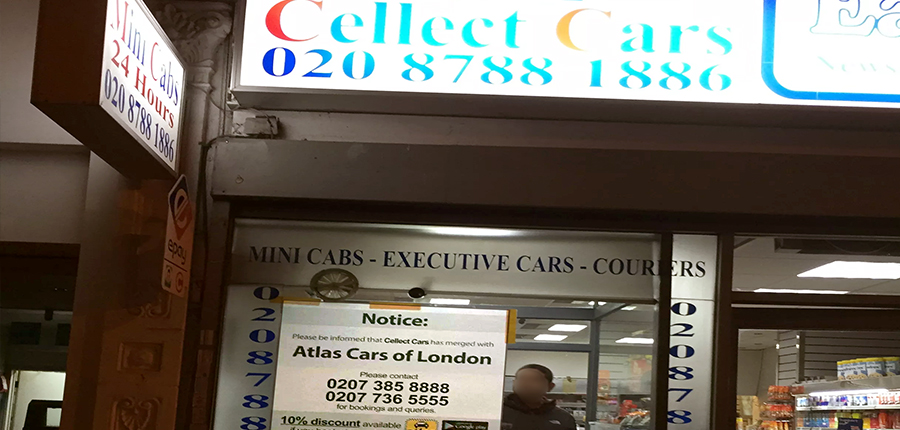 01st February 2016 15:25:56
Oct 10,2014: Atlas Buys Hilton Cars on Lower Richmond Road - Putney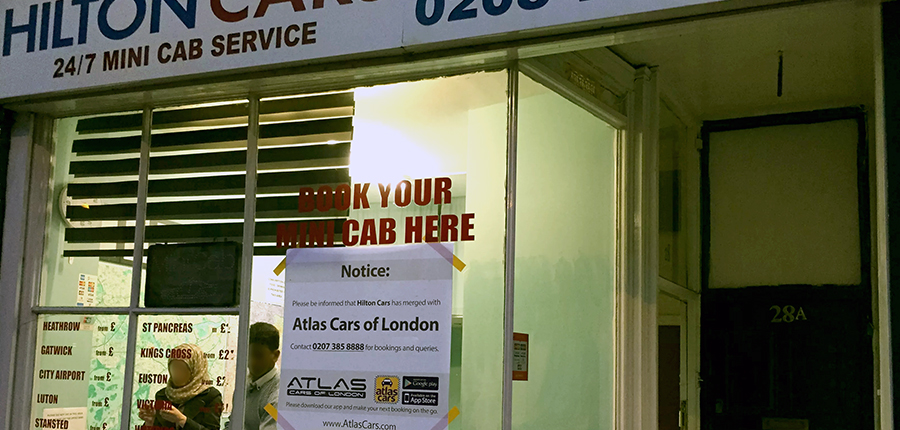 31st January 2016 15:16:50
Putney Bridge to undergo vital repairs
Vitally-needed repairs to Putney Bridge mean it will have to close to all vehicle traffic at 5am on Monday July 14. It is expected to reopen in October. The decision to fully close the bridge to all traffic – rather than have a partial closure – was backed by a clear majority of both residents and businesses during the publ

Train Industry Crises And Where Can Minicabs Help?
Thousands of journeys came to halt yesterday for trains coming into and going out of London. Train operators gave warning that these disruptions would likely to continue with delays at various stations of L