Contact Us
Our Mobile App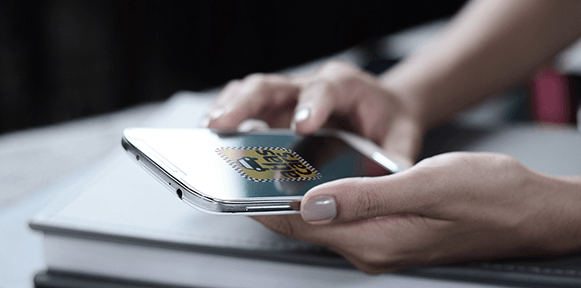 Atlas Cars of London has a keen interest in moving along with innovation and trend-setting during every era. Keeping in line with this notion, our mobile app is making it easier for customers to book a cab, right from their devices.
Our mobile app is available for both, iPhone as well as Android. Scores of passengers are utilizing the convenience of installing our mobile app on their phones, and following a simple 3-touch booking process to reserve a cab and be on their way to their destination.
Our mobile app conveniently integrates the payment aspect, so you can pay through debit card, credit card or cash, and never worry about managing your cab payments again.
Download the Atlas Cars app today and enjoy an experience you won't forget.
Let's Go
Get Instant Booking