Minicab Services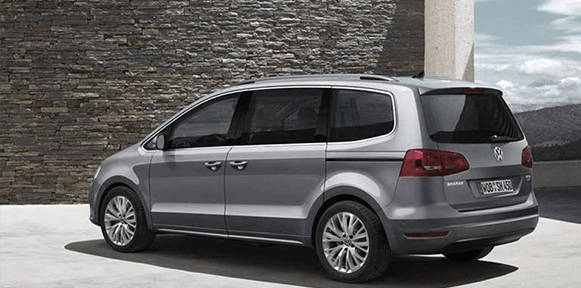 Atlas Cars of London has become synonymous with reliability, punctuality, and excellence. Our minicab services have a long history that goes back five decades, and our experience allows us to lead the market with cutting-edge services.
With four strategic offices located in London, our minicab services are well placed to cater to thousands of passengers every year, with services ranging from airport transfers to inner-city travel.
Our minicab services cover all major London airports, Heathrow Airport, Gatwick Airport, Luton Airport, Stansted Airport and London City Airport. We have acquired a reputation of a trusted brand after serving thousands of passengers each year, for the past fifty years.
Most importantly, an increasing number of female passengers are choosing our services over others because of the safety and reliability associated with the Atlas Cars name. All our drivers are personally interviewed by the company directors to ensure that they come with a proper background, and then further licensed by the Public Carriage Office (PCO) and vetted by the London Police.
Furthermore, our services extend over a fleet of 400 cars, enabling us to cater to all types of needs, from saloons to luxury cars.
Enjoy our first class service in the hand of our experience drivers or chauffeurs by calling us at 0207 385 8888.
Let's Go
Get Instant Booking