Eco Friendly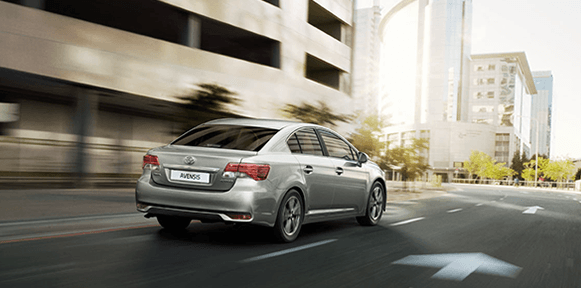 Atlas Cars is a well-established minicab company in London. We are well positioned to serve our clients with a wide range of options in terms of car fleets. We have one of the most well-maintained fleets all over London and our priority is to serve our customers with the ultimate in convenience and comfort.
Being a socially responsible company, we have special concern for the environment, and so we have teamed up with Toyota to add one of the most popular eco-friendly cars, the Toyota Prius, in our fleet. Toyota has a great record of eco-friendly cars that are designed to make the environment greener.
We were the first in the UK to introduce an entire fleet of eco-friendly cars, and they have been available to our customers since 2006. Toyota Prius produces significantly low emissions than other cars.
Our commitment to the environment has won us praise from many customers, and this commitment is only set to grow as we focus on cars that add to the environment.
In addition to eco-friendly cars, we have a wide range of executive cars, as well as mini vans.
You can book hybrid cars, executive cars and mini vans by calling us for booking at 0207 385 8888.
Let's Go
Get Instant Booking