International Passengers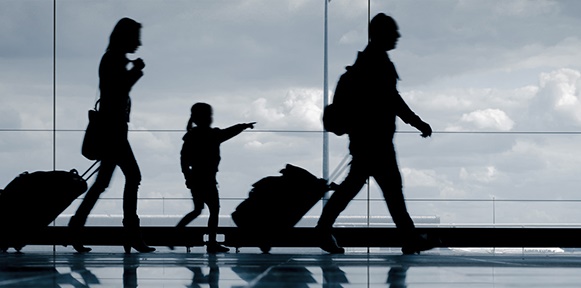 As a 50-year old cab-hire company in London, Atlas Cars has experience of serving thousands of international passengers each year. Being a dynamic and innovative company, we perfectly understand the requirements associated with international travel, and that too in a busy metropolitan city like London. Consequently, we are adept at providing on-time services to thousands of international passengers each year.
Based on our experience, we have a carefully charted mechanism that allows us to serve international passengers to and from all London airports. We cover Heathrow Airport, Gatwick Airport, Luton Airport, Stansted Airport and London City airport with a dynamic range of fleets that have won the praise and loyalty of customers.
As an international traveler to the city of London, our professional and cordial driver will welcome you at the airport with a sign that displays your name, ensuring efficiency. Moreover, as a company we are well-known for the reliability and safety that is demanded by international travelers.
All our drivers are personally interviewed by the company directors to ensure proper background checks, and then licensed by the Public Carriage Office (PCO) and vetted by the London Police. This ensures top levels of service orientation from Atlas Cars.
Book a cab today to enjoy a safe and punctual experience, by calling 0207 385 8888.
Let's Go
Get Instant Booking