Executive Cars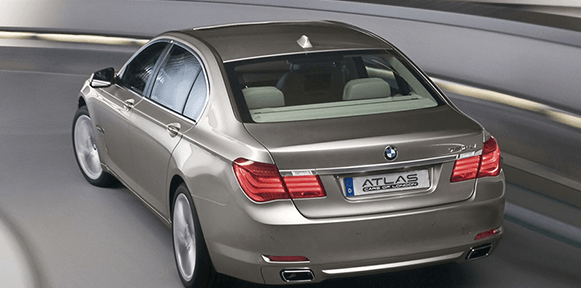 Atlas Cars of London is proud of its top-class executive cars fleet, which has been providing comfort and luxury to passengers for decades now.
The ethos behind our classy and sophisticated fleet of executive cars is to provide passengers with a journey worth remembering. As a result, our executive cars are well-maintained and conforming to the highest standards of convenience.
Our Mercedes E & S class fleet is quite popular with Londoners, and is widely considered an ideal business-class chauffeur car. Moreover, our E class is your path to a comfortable ride with luxurious leather trim, air conditioning and climate control.
Alternatively, you can choose from one of our BMW 5 Series cars, which are synonymous with spaciousness and versatility, and serve a host of needs. Rest assured, Atlas Cars of London only offers top of the line executive cars to guarantee a pleasant experience that is unparalleled in London.
Call 0207 385 8888 to choose from one of our comfortable and luxurious executive cars today.
Let's Go
Get Instant Booking