Mini Vans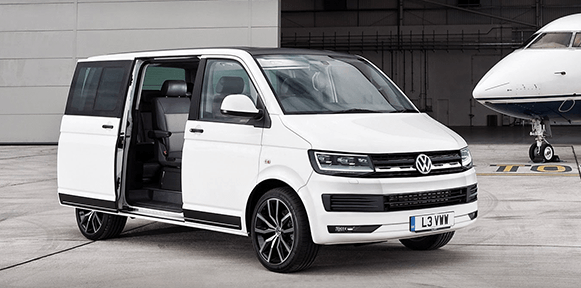 Atlas Cars of London has one of the most diverse and comfortable fleet of mini vans in London. In addition to being diverse, our mini vans can accommodate a number of passengers in a variety of scenarios.
Our mini vans fleet is varied, so we are able to cater to the needs of mid-sized or even large family or corporate groups. We understand the meaning of responsibility, and our cars are well-maintained and in excellent condition.
Our Mercedes Viano cars can accommodate up to 7 passengers, while the Mercedes Vito cars can handle up to 8 people. Both cars have a wonderful reputation for interior space and convenience, especially for families or large groups.
Our fleet also includes Ford Galaxy, which is a luxurious 7-seater people carrier, with ample room to relax and flexible luggage space.
Alternatively, you can choose from one of our Hyundai i800 cars, another 7-seater car which perfectly blends ample seating room with sufficient luggage space. The i800 also helps protect valuable passenger cargo with intelligent safety features.
Rest assured, Atlas Cars of London only offers top of the line mini vans to guarantee a pleasant experience that is unparalleled in London.
Call 0207 385 8888 to choose from one of our comfortable and luxurious hybrid cars today.
Let's Go
Get Instant Booking
/div>