Hybrid Cars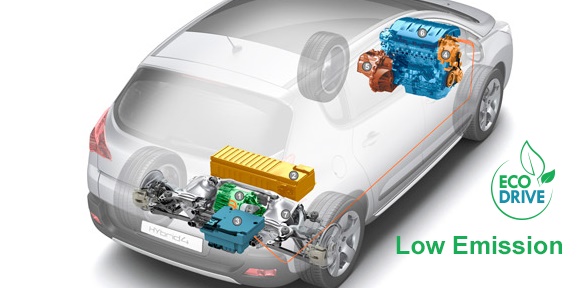 Being one of the oldest companies in London, we are passionate about everything, including keeping its environment healthy. As a result, Atlas Cars of London was the first company in London to offer a full fleet of hybrid cars in 2005.
Our zeal and passion for keeping the commercial aspects in line with social aesthetics has earned us praise from customers, especially since the launch of our Toyota Prius hybrid cars fleet.
Eco-friendly cars hold a plethora of benefits to human-beings and the environment alike. Through reduced emissions, our hybrid cars play their part in keeping the air and atmosphere clean, and pollution low. Moreover, through less dependence on fossil fuels, hybrid cars add to the overall sustainability of the ecosystem.
As one of London's most popular car-hire companies, we remain committed to environment-friendly innovation.
Call 0207 385 8888 to choose from one of our comfortable and luxurious hybrid cars today.
Let's Go
Get Instant Booking