Executive Car Hire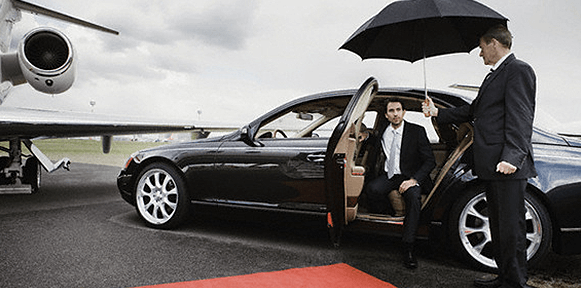 As one of the oldest cab-hire companies that has been serving the metropolis of London, Atlas Cars has a proven track record of executive car hire services.
We believe that executive car hire is an art that needs to be properly executed, so customers can enjoy the luxury, comfort and professionalism that they look forward to. Beginning with our drivers, the entire experience is carefully mastered to give you that truly executive feeling. Our chauffeurs are well-dressed, and ensure conformity to the highest standards of competence.
Most importantly, our executive car hire services are renowned for one of the best and most modern fleets around. Our fleet comprises of BMW 5 series cars that have been lauded by critics for performance and amenities. Moreover, our Mercedes E and S class cars have become synonymous with elegance and driving safety, ensuring an experience that you won't forget for time to come.
As a 50-year old company serving London, we believe that professionalism means services that are available whenever our customers may require them. Consequently, we have round-the-clock operations throughout the week to ensure that you are never without a car when you need it.
Enjoy our first class service and book an executive car today by calling 0207 385 8888.
Let's Go
Get Instant Booking