Executive Car Services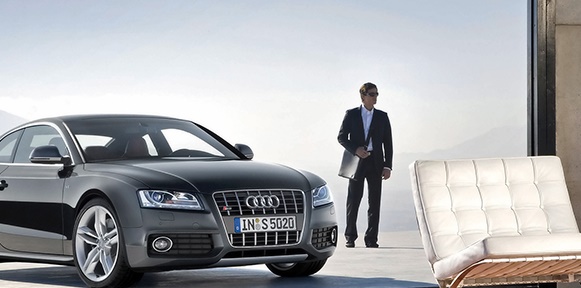 Atlas Cars of London has built a solid reputation over 5 decades because of a wide range of services to suit all types of passengers in London. In addition to cab-hire, our executive car services have become a favored choice for clients who require a high-end experience without compromising affordability.
Our executive car services are trusted by thousands of passengers each year for all types of travel requirements, ranging from business, personal, wedding, sporting events, corporate events etc. The reason we have become one of the leading companies is because of the trust and punctual record we possess.
Atlas Cars has a devoted team of 400 drivers who are thoroughly trained to handle each job with utmost skill and competence. This has led to clients trusting us again and again because of the promptness and safety involved.
Moreover, our executive car services comprise of some of the most dynamic cars in the cab-hire industry, allowing us deliver first-class experiences. Our Mercedes E & S cars, along with our BMW 5 Series fleets are well-maintained, delivering the perfect combination of luxury and diligence. Our total strength of 400 cars is able to cater to the growing demands of travelers all over London.
Enjoy our first class service and book an executive car today by calling 0207 385 8888.
Let's Go
Get Instant Booking