Our Responsibility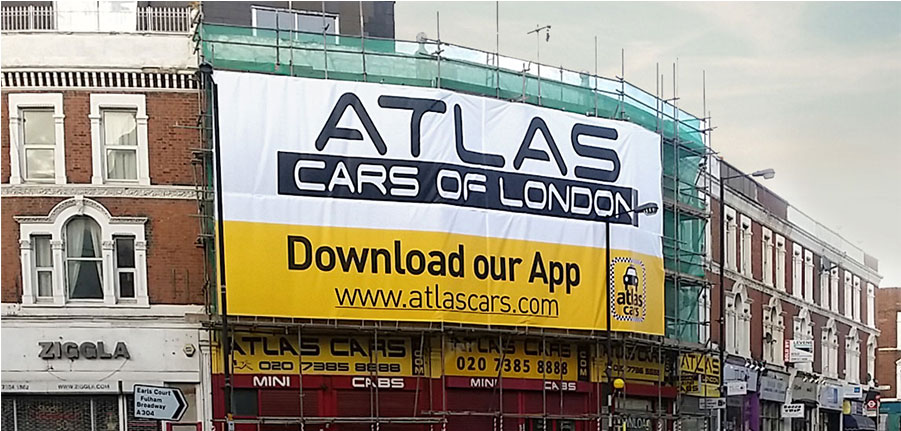 At Atlas Cars, we take our responsibility to protect your privacy very seriously. As part of this responsibility we do not share your details with any other company or entity.
All telephone calls to and from Atlas Cars are recorded at all times and kept for three to six months. After such time they are deleted automatically from our system. This helps us improve our operator's professionalism as well as, it helps us resolve any queries that may arise during a job.
For Smart phone users, If you are enabling the location based capabilities of your device, you may be sending us location information. This information may reveal your actual location, such as GPS data, or it may not, such as when you submit a partial address to look at a map of the area. We use your information to process and personalize your requests. We also use the information for support, to develop new features, and to improve the overall quality of Atlas Cars's products and services. Information captured by our booking app (Android & iPhone) includes the passenger's name, telephone number, and email address so that we can contact you and provide you with a car. The app may also access the contacts on the phone so the user can share information about their journey with a "buddy".